Bringing your Denver real estate dreams home.
The dictionary defines a dream as something that fully satisfies a wish or a strongly desired goal or purpose....
For some, it might be your dream to buy your first home….to have a place to call your own. Maybe you dream of coming home at the end of a long work day to put your feet up, enjoy a glass of wine on your back patio and read a favorite book while enjoying the comfort of having your own space. Maybe you are newly married and you and your spouse dream of celebrating the next chapter in your lives by buying your first home and building your lives together brick by brick.

For others, it might be your dream to purchase a larger home because you have a new baby on the way. You envision a place where your children will grow up, a home that is always warm and welcoming, a neighborhood where you can hear the laughter of other children playing with your own or a big yard with a tree perfect for building that tree house your kids have been dreaming about.

Maybe you are at a stage in life where you are retiring and your children are grown. It is your dream to downsize or find a home with less maintenance so you can fulfill other dreams like travelling the world, spending time with grandkids or maybe pursuing a favorite hobby.

For a few, maybe you dream of buying a little slice of Colorado. It could be a cabin in the mountains where you spend long weekends relaxing away from the hustle and bustle of the city. You dream of hiking, biking and fishing right in your backyard. Or maybe its a condo just steps away from the slopes where you can take advantage of the fresh powder and early morning runs instead of fighting the ski traffic from Denver to the closest resort.

Whether your dreams are in Denver, Highlands Ranch, Littleton, Greenwood Village, Castle Rock, another Denver suburb or maybe in the mountains, I am the real estate expert who can join you in your vision and work to make it a reality.
Whatever your dream might be….it is my business and goal to bring your real estate dreams home.
With extensive experience working with a variety of clients, from million dollar listings and purchases to more affordable condos or townhomes, I offer unparalleled expertise, market knowledge, availability, responsiveness and dedication to each of my buyers and sellers to create a memorable home-buying or home-selling experience. The service I provide goes beyond sealing deals or making successful home purchases, it is a commitment in meeting my clients' goals and helping them to attain their dreams.

When it comes to my own real estate goals and dreams, I am certain about one thing: I want to serve my clients well and leave a lasting impression. I will be the salesman who can get you the price you need, the marketing expert to get your listing seen, and the management professional to make sure your deal gets done from start to finish. My goal is to deliver only the best services that will help you reach your residential or investment dreams.
Let's work together to find the home of your dreams.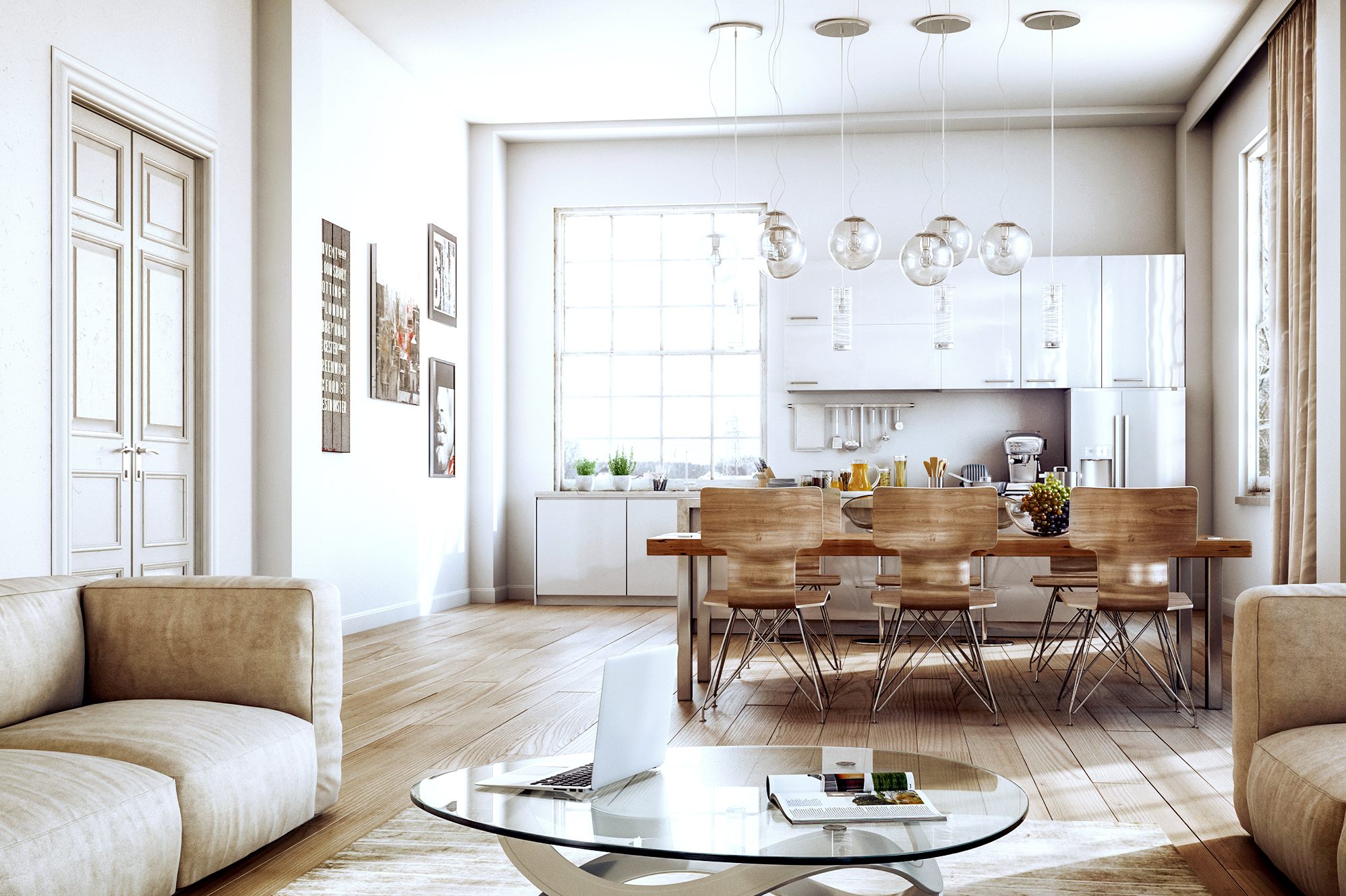 In my experience, a house is not a dream home just because of its size or number of bedrooms or because it sits in the perfect neighborhood in the hottest zip code. It's about how you feel when you walk through the front door – the way you can instantly see your life unfolding there. It is about investing in not just a house but a place you can call home. It is about a lot more than real estate. It's about your life and your dreams.
With an experienced Real Estate professional the process of selling is guided and straightforward. The benefits of using me as your agent are a quicker sale at a higher price and having a professional in your corner. As my client, you can be sure that you will have my knowledge, expertise and negotiating skills at work for you to arrive at the best market prices and terms, and I will always have your best interests as my top priority.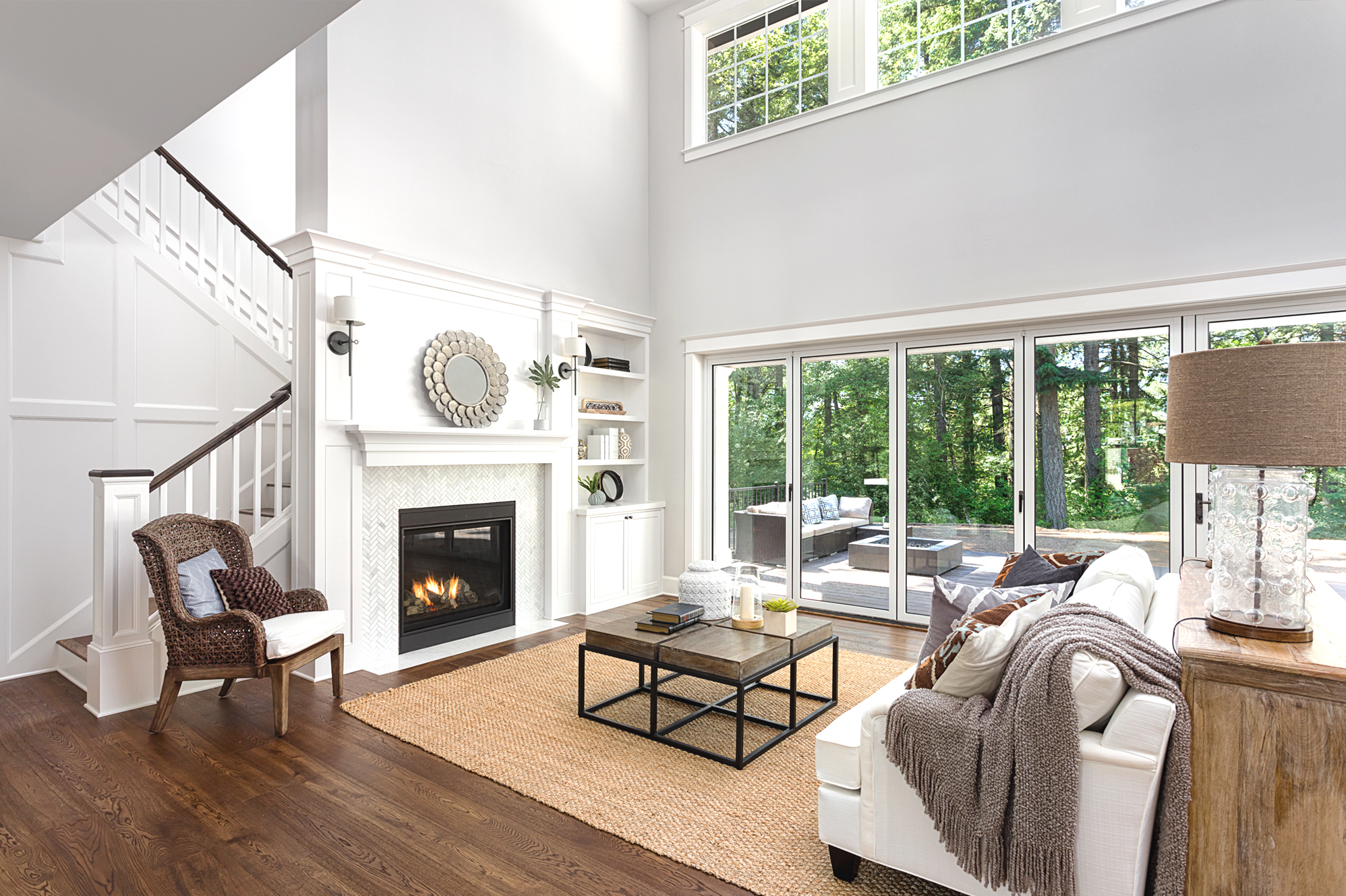 I can help you search through thousands of up-to-date listings with accurate information to help you choose the home of your dreams. We can complete a plan to find you the home you want in as little time as possible. Ready to get started? Give me a shout and I'll start sending homes I have reviewed that might fulfill your wish list. Want to take a peek at what is on the market now, then browse listings with just a click.